With the simplest of rules and some of the best payouts, European roulette is arguably the most popular online version of the game. If this is the title that scratches that itch for you, our detailed review will let you know all about playing European roulette online!
---
---
Best European Roulette Casino Sites In India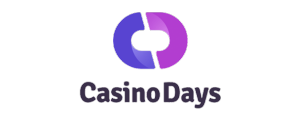 1.
50+ roulette games
Has a live roulette welcome bonus
Dealers dressed in Sari or Kurta

2.
14 roulette games
Has a live casino cashback bonus
Several European roulette versions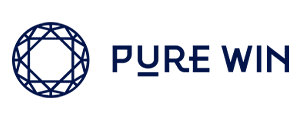 3.
18 roulette games
European roulette games from various providers
Favorable table limits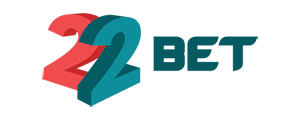 4.
45+ roulette games
VIP European roulette available
Play games for free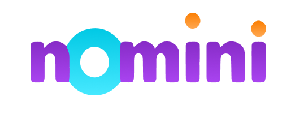 5.
10 roulette games
Excellent European roulette graphics
Live casino cashback bonus
---
What Is European Roulette?
European roulette is one of the many versions of roulette, but some features make it unique. Even though the roulette wheel spins just the same, you'll notice it has 37 numbers in total — 1 to 36 in red and black and a 0 green pocket.
The origin of this exciting roulette game dates back to 1843 and can be credited to two brothers, Francois and Louis Blanc. They came up with the idea of having a single zero instead of two, reducing the overall house edge. The game came to be known as European Roulette, and it quickly gained popularity. To date, the title continues to be played as it is, with most of the rules remaining the same.
---
How To Play – European Roulette Rules
European roulette is the perfect middle ground if you're looking for something that's as simple as slots but offers you the thrill of playing a table game.
You'll start by searching for a European roulette online casino or pick one from our list. Under the games category, you'll find European roulette, and you can choose whether to play the online or live casino version. The latter allows you to play with other real players against a live croupier, while the former will pair you up against an RNG.
Once you've launched your chosen game, here's how to place your first bet:
Study the table looking at the wheel and bet options available.
The aim of the game is to bet on where you think the roulette ball will rest after the wheel stops spinning. So, you can bet on a particular number, range of numbers, color, or an even/odd option.
After you've made your choice, you'll proceed to place your bet.
There are different chips with varying amounts from ₹5, ₹10, ₹20, ₹100 to ₹1,000 or more.
Choose your preferred amount and drag the chip to the bet you want to place.
The dealer will spin the wheel for the live roulette option, and for the RNG version, press the "Spin" button.
Once the ball has two more revolutions to go, the dealer will shout, "No more bets," and any other wagers after this will be invalid.
After the wheel stops spinning and the ball rests, all winning bets are paid out, and the next round begins.
European Roulette Wheel Layout Explained
The game comprises two distinct parts — the wheel and the table. The iconic wheel where the ball spins captures all the attention as players are anxious to see where the ball stops.
The roulette wheel has an outer and inner section. The outer area, also known as the bowl, is the circular track where the ball goes round and round. The inner section is also called the wheel head and is the one that rotates. It also has numbered pockets where the ball finally rests.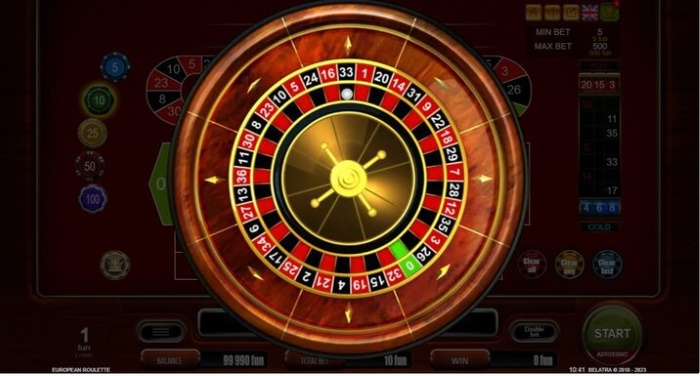 The other important part is the table, and it is usually the same across the many roulette versions except American roulette, which has a double zero. This is where you'll place your bets, and the table will have the numbers 1 to 36 and a 0 at the front. All numbers will have their corresponding colors, and other details you'll see on the board include a range of numbers, red/black, and even/odd betting options.

European Roulette Results
One of the perks of this title is that you can place many game bets. Generally, the bets are categorised into two—inside and outside bets. All these bets come with different payouts and odds, with only the column bet showing its payout on the roulette table.
Inside Bets
These are bets placed on the inner section of the table, where the numbers 1 to 36 and 0 are. They usually have higher payouts but come with low odds of winning.
| Bet Type | Explanation | Payout | Odds |
| --- | --- | --- | --- |
| Straight Up | Betting on a specific number e.g. 0, 5, or 21 | 35:1 | 2.70% |
| Split | A bet on two adjacent numbers, so place your chip on the line between these numbers | 17:1 | 5.40% |
| Street | Wagering on a row of three numbers by placing your chip on the line in front of the row | 11:1 | 8.10% |
| Corner | A bet on four numbers and the chip is placed where the numbers touch | 8:1 | 10.80% |
| Line | Is similar to a street bet but the wager is on two rows of six numbers. The chip is placed on the line between the two rows. | 5:1 | 16.20% |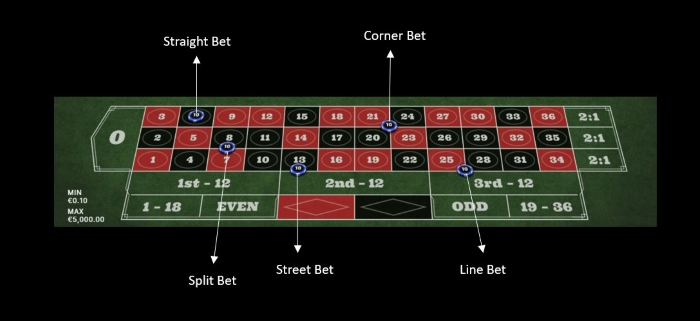 Outside Bets
These bets are placed on the table's outer section, and most players go for them because of their high odds. They offer players a wider range of numbers to place their bets, thus reducing the risk of losing.
| Bet Type | Explanation | Payout | Odds |
| --- | --- | --- | --- |
| Column | Has an entire column of twelve numbers and bets are placed where the payout box is located. | 2:1 | 32.40% |
| Dozen | Wagering on a collection of twelve numbers. 1st 12 bet (1-12), 2nd 12 bet (13 to 24) and 3rd 12 bet (25 to 36) | 2:1 | 32.40% |
| Red/Black | Bets on all numbers with either red or black | 1:1 | 48.60% |
| Even/Odd | Bets on all numbers that are either even or odd | 1:1 | 48.60% |
| Low/High | With a total of 36 numbers, excluding the 0, you can bet on low numbers (1 to 18) and high numbers (19 to 36) | 1:1 | 48.60% |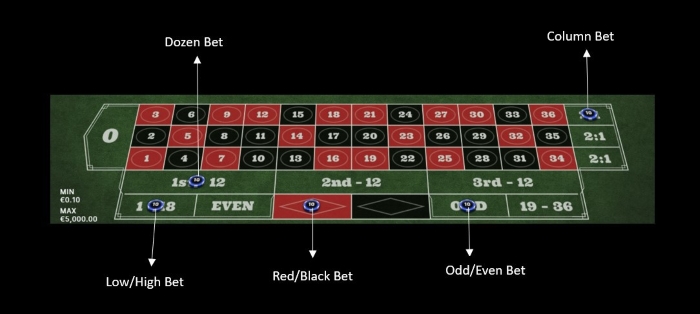 ---
Playing European Roulette for Free
Before you start wagering real money on this roulette, you can first try it for free. This is a great way to familiarise yourself with the game and finally put what you've learned into practice without risking your hard-earned cash.
This free version has all the features and bet options you'd find if you were playing with real money. Once you get the hang of it, you can play with real cash, but only after you've checked the tips and strategies we have for you below.
---
European Roulette Demo
---
Top Casinos That Offer European Roulette
Casino Days
If you want to get into your first roulette experience with an enticing bonus, Casino Days has something in store. You can claim their Live Roulette Welcome Bonus of up to ₹50,000 and jump right into the action. The casino has 50 different online roulette games to try out, most of which are European roulette. Their top titles include Namaste Roulette from Ezugi, and Immersive Roulette Live from Evolution.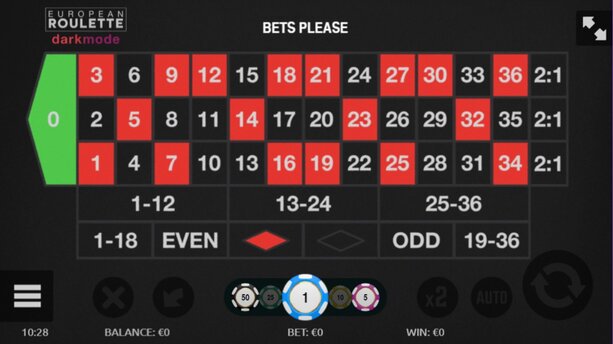 PureWin
From its features and services, you can tell that PureWin is a casino tailored for Indian players. It has many Indian payment methods, and the website is also available in Hindi. The casino offers 18 online roulette games, (four of which are European roulette) from reputable providers like Play'n GO, Redd Tiger, and NetEnt.

20Bet
Roulette die-hard fans will have a blast at 20Bet because the site has over 45 games. What makes 20Bet different is that its European roulette titles are available in different themes, such as Christmas and Football. Each game has a demo option, so you can first choose to play for free. Besides its many roulette games, you'll also enjoy several regular promotions and deposits via crypto!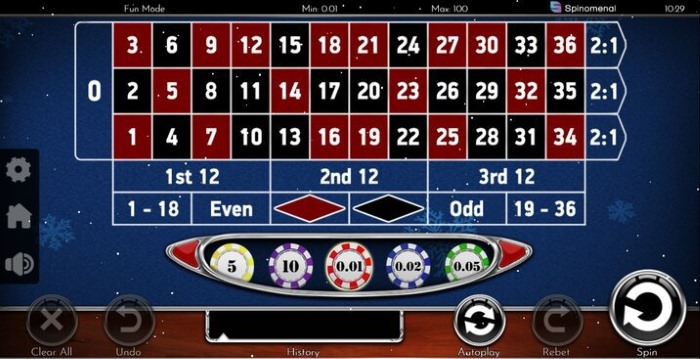 ---
Odds & RTP
One of the reasons why players shy away from table games and go for slots is because most of them have a low RTP and even lower odds of winning. However, European roulette offers solace to anyone who wants to enjoy the best of both worlds. The game has an RTP of 97.3% and low volatility, so your chances of winning are high.
It has a low house edge of 2.7% — slightly lower compared to American roulette, which has a rate of 5.26%. The game's odds are also relatively fair if you place outside bets.
---
Strategy & Tips
Is there a hack to always win on European roulette? As this game is mainly based on luck, the short answer is no. But that doesn't mean you can't improve your chances of winning! With the strategies and tips we'll share below, you will be better able to plan your budget and help reduce your losses.
Play for free first: This is one of the games with a demo option, so use this to your advantage and familiarise yourself with the game and its rules without wagering a single rupee.
Have a budget and stick to it: Any game based on luck can go both ways, so have a budget before you spin the wheel. Ensure you stick to your budget; once depleted, don't be afraid to call it quits.
Go for outside bets as a beginner: As seen from our tables above, outside bets give you a higher chance of winning. Even though the payout is small, you'll appreciate the little but consistent wins that come with it.
Spread your bets: Expert roulette players usually do this to reduce risks. Instead of placing a ₹200 bet on one option, they can split the money and place two safe bets, such as red/black and even/odd.
Take advantage of promos: Since roulette is a popular online casino game, you might encounter promotions tied explicitly it. Make sure you claim such offers to boost your bankroll as you place your bets.
---
Conclusion
European roulette is a game that has managed to stand the test of time, and that's because it's simple, fun, and rewarding. With a low house edge, many betting options, and straightforward rules, this is the best game for any roulette beginner. Many top online casinos offer different variations of the game, so all you have to do is choose and play. As a last-minute reminder, don't forget to try out the demo option first and play for free!
---
FAQs
1. What is European roulette?
It is a game of chance, and players place bets on where they think the roulette ball will rest once the wheel stops spinning. The wheel is numbered 1 to 36 and has a single 0 pocket.
2. Is European roulette better than others?
Compared to the American version, European roulette has a lower house edge and better payouts. On the other hand, it has more straightforward rules than the French version.
3. Does roulette pay 35:1?
If you place a straight bet, the payout is usually 35:1.
4. Is European roulette legal in India?
Gambling laws in India vary from state to state; however, playing roulette on offshore sites isn't illegal.
5. Can I play European roulette for real money?
Yes. All you'll have to do is choose to wager real money when you place your bets.