Although lotteries are legal in Kerala, local retailers cannot sell tickets online. In this guide, we'll take a close look at the local regulations and provide tips on how to purchase tickets at the best lottery sites available in India.
---
Best Kerala Lottery Websites in India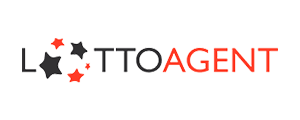 1.
'Buy 1 Get 1' free lottery ticket
Multitude of global lotteries
Easy access to exciting lottery games
Hindi version available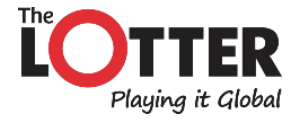 2.
Free scratch cards and up to 25% discount on lottery tickets
20% welcome offer available
Over 50 lotteries
Bundle and syndicate lotteries available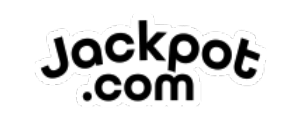 3.
20% discount on lottery tickets
Offers the world's top lotteries in one place
Extremely secure
Great promotional offers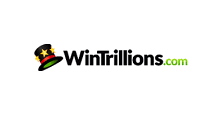 4.
Daily promo codes and bonuses
Winnings shared among groups
Fast dispersal of winnings
Diverse payment options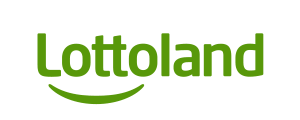 5.
Free Bets 'Welcome Bonus'
Multiple lottery options for Indian players
Live sports betting available
Site available in Hindi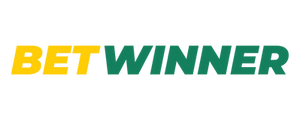 6.
'Welcome Bonus' of up to ₹8000
Cheap online lottery tickets offered
Speedy payouts
Cryptocurrency accepted
---
Online Lottery Kerala: A Brief Introduction
Although local retailers are banned from selling lottery tickets online, players in the state can still access offshore operators. Since there is no specific law against these foreign sites, using them is not considered illegal.
---
Kerala State Lottery Laws India
Due to a special law passed in 2005, the State Government has now taken over the entire industry and controls everything lottery-related. All you need to do is head over to a kiosk and purchase as many lottery tickets as you like by showing relevant documents like your Aadhaar Card, driver's licence, or passport.
Bear in mind that the above is not the same as buying lottery tickets online. Based on a regulation passed by the State Government of Kerala – G.O. (P) No. 4/2005/T.D. Thiruvananthapuram, dated 13th January 2005, the selling of online lottery tickets by retail agents or others is completely banned in the state.
Navigating Online Lottery Options in Kerala
Unfortunately, buying lottery tickets online in Kerala from local retailers isn't possible, even from state-approved agents like Dear Lottery. The answer lies in offshore lottery sites, since these are not subject to Indian legislation.
---
How To Choose Offshore Kerala Online Lotteries
Offshore lotteries allow residents of Kerala to enter foreign draws based overseas. We've listed the best of these platforms above, all of which offer not only the most popular lotteries in the world, but also exciting promotions!
On top of this, you'll find that many of these sites even offer helpful guides detailing important rules and regulations for your convenience.
Every one of our recommendations on this page accepts Indian players and payment methods, and has been secure, licensed and regulated by the relevant authorities. If you opt for a site that isn't mentioned here, always make sure that it welcomes customers based in your location, and holds all the necessary credentials.
---
Who Manages the Kerala State Lottery?
The Kerala State Lottery is managed by the Government of Kerala. This lottery system has existed since 1967 and organises seven weekly draws. Apart from the weekly lotteries, the Kerala State Lotteries also plan 'bumper' lotteries depending on the season.
---
Have There Been Any Big Lottery Winners From Kerala?
The Kerala State has had its fair share of lottery winners that have caused a buzz in India. We've laid out the demographics in the image below.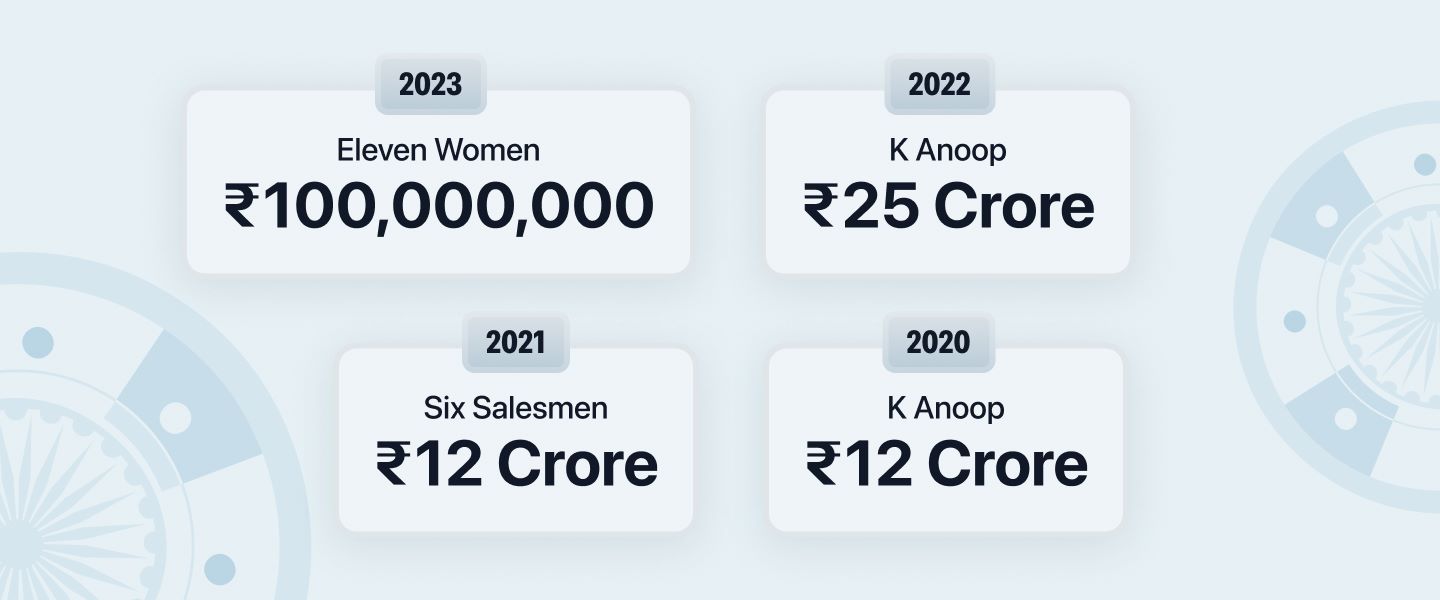 ---
Kerala State Lottery Results
If you're a lottery enthusiast eagerly awaiting draw results, you'll want precise and timely information. Fortunately, the Kerala State Lottery has established designated platforms where you can check out or track these outcomes.
Claiming Prizes From Kerala State Lotteries
Claiming winnings from the Kerala State Lottery depending on the amount in question. First of all, you'll need to do so within 30 days from the date the draw is announced. Below, we've highlighted all the steps involved.
Visit a certified Kerala lottery agent or the Kerala State Lottery Department.
Provide the winning ticket and other required documents.
Sign the back of the lottery ticket to prove your claim.
Pros of Offshore Lottery and Gambling in Kerala
As a Kerala resident, there are significant benefits of using offshore lottery websites, such as:
Convenience: If you want to enter a draw based overseas, all you need to do is log into your account.
Diverse ticket options: Lottery sites based overseas offer a broad selection of choice, including global jackpots.
Round-the-clock access: Online lottery services are accessible 24/7.
Simple syndicate creation: Joining a syndicate can greatly increase your chances of winning. The best lottery sites online make it easy to participate in these groups anonymously.
---
Entering Online Lotteries From Kerala
Thanks to online lotteries based overseas, Indian players have access to numerous exciting draws through some of the best operators in the world. Take a look below to learn how to get started. For the sake of this example, we've gone with Lotto247.
Step 1: Visit the site of your choosing and create an account.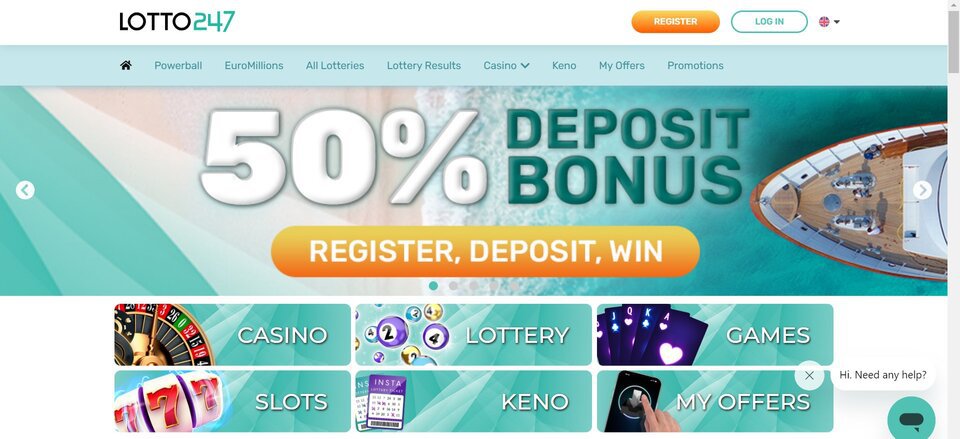 Step 2: Fill in details like your name, date of birth, email, and password.
Step 3: Tick the box that says 'I accept the Terms and Conditions'.
Step 4: Complete the process by clicking on 'Register'.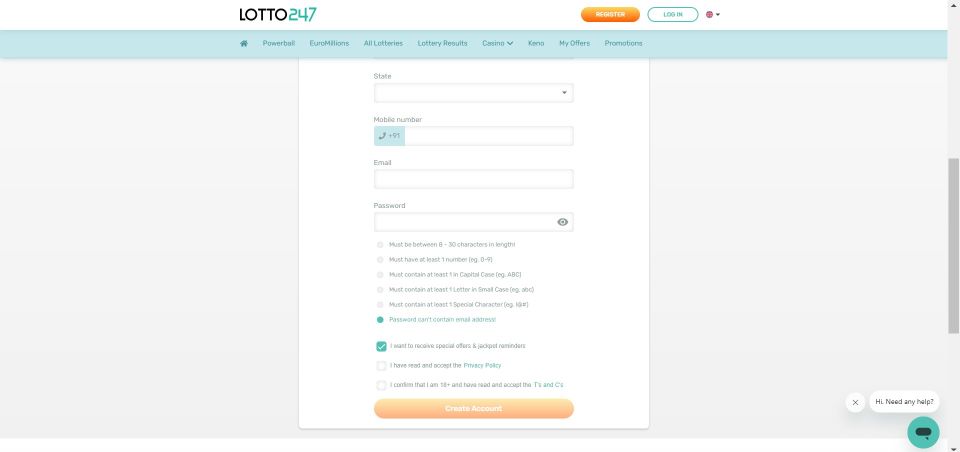 Step 5: Deposit funds into your new account and buy a lottery ticket!
---
3 Key Factors for Smart Lottery Play
Lotteries can be full of excitement and fun, but it is important that you do not let your emotions guide your purchasing decisions. Here are some important things to remember:
Size of the jackpot
While the jackpot size is important, remember that multi-million jackpots are won once in a blue moon. Your focus should primarily be on the more attainable lower-tier prizes.
Odds of winning
Always check the odds before purchasing any tickets. The lower the odds, the better your chances are of winning.
Type of lottery
There are various types of lotteries, such as dailies, bundles, syndicates, and Satta Matka, to name a few. Always choose the one that best suits your preferences.
---
Top Offshore Online Lotteries in Kerala
New to online lotteries and not sure from where to start? We've listed our favourites below.
1. Powerball
Powerball is one of the most popular international lotteries based in the United States. The fact that it is an uncapped lottery is a huge draw (pun not intended!) meaning that there is no limit to the jackpot amount, which in turn depends on the number of participants.
Draws: Tuesday, Thursday, and Sunday morning in India at 09.29 Hrs IST
Maximum jackpot: Uncapped
Jackpot: Starts at₹300 crores approx.
Odds of winning a prize: 1 in 24.9
Odds of winning a jackpot: 1 in 292.2 million
The highest Powerball jackpot was about ₹11,895 crores in 2016 – the highest ever lottery prize paid out!
2. EuroMillions
Since its inception in 2004, EuroMillions has become one of the top-tier lotteries in Europe. Although the latter was its initial market, this lottery now caters to players worldwide.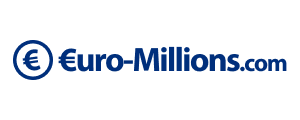 Draws: Wednesday and Saturday in India at 01:15 Hrs IST
Maximum jackpot: ₹1,929.70 crores approx.
Jackpot: Starts at ₹142.63 crores approx.
Odds of winning a prize: 1 in 13
Odds of winning a jackpot: 1 in 139.83 million
The highest EuroMillions jackpot was about ₹1,700 crores in 2019.
3. Mega Millions
Mega Millions started in 1996 under its former brand name 'Big Game', and has since become hugely popular in the United States. It was the first lottery company to offer second-tier prizes of amounts as large as ₹38 crores approx.
Draws: Wednesday and Saturday in India at 09:30 Hrs IST
Maximum jackpot: Uncapped
Jackpot: Starts at ₹300 crores approx.
Odds of winning a prize: 1 in 24
Odds of winning a jackpot: 1 in 302.58 million
The highest MegaMillions jackpot was ₹11,528 crores approx. in 2018.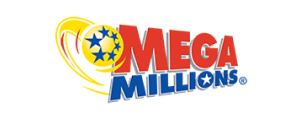 4. SuperEnalotto
SuperEnalotto started out in 1997 in Italy, and is one of the most popular and cherished lotteries in the country despite its low odds of winning. Draws are held three times a week.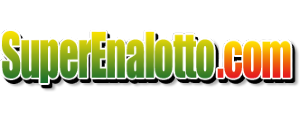 Draws: Wednesday, Friday, and Sunday in India at 00:30 Hrs IST
Maximum jackpot: Uncapped
Jackpot: Starts at₹16,13,13,132 approx.
Odds of winning a prize: 1 in 16
Odds of winning a jackpot: 1 in 622.61 million
The highest SuperEna jackpot was ₹1,755 crores approx. in 2019.
5. EuroJackpot
EuroJackpot was jointly started by nine lottery companies in 2012, and has established itself as a mighty competitor to EuroMillions due to its higher odds of winning.
Draws: Saturday in India at 00:30 Hrs
Maximum jackpot: ₹756 crores approx.
Jackpot: Starts at ₹84 crores approx.
Odds of winning a prize: 1 in 26
Odds of winning a jackpot: 1 in 95.34 million
The highest EuroJackpot jackpot was around ₹756 crores, which has been won several times.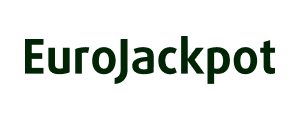 ---
What Other Lotteries Can I Play From Kerala?
When it comes to local lotteries, Kerala residents can enter a number of high-profile draws. We've included a few of the most popular in this section.
Dear Lottery
Kerala State offers an extensive range of draws through the Dear Government Lottery. The options here range from weekly and monthly draws to special Bumper Lotteries.
Weekly Lottery: Dear Morning, Afternoon and Evening Weekly at Rs 1 crore first prize
Monthly Lottery: Dear 500 Monthly (First Prize at Rs 3 crore), Dear 200 Monthly (First Prize at Rs 2 crore)
Sambad
Sambad provides a comprehensive catalogue of lotteries that are specific to every state in India. In Kerala, Sambad has weekly lotteries running seven days a week with results updated daily.
| Draw | Lottery Type | First Prize Amount (₹) |
| --- | --- | --- |
| Monday | WIN-WIN | 75,00,000 |
| Tuesday | STHREE SAKTHI | 75,00,000 |
| Wednesday | FIFTY-FIFTY | 10,000,000 |
| Thursday | KARUNYA PLUS | 80,00,000 |
| Friday | NIRMAL | 70,00,000 |
| Saturday | KARUNYA | 80,00,000 |
| Sunday | AKSHAYA | 70,00,000 |
---
Tips on Winning an Online Lottery in Kerala, India
Lottery outcomes naturally depend largely on chance, so no fundamental strategies can ensure victory. However, you can do a few things to minimise your losses and increase your odds of winning. To help you out, we've embellished on a few tips already mentioned above.
Watch out for the odds
The lower the odds, the better your chances of winning; the bigger the jackpot, the more players will enter that lottery, meaning the odds will increase.
Focus on prizes with lower payouts
As your chances of winning the jackpot are very slim, you should pay attention to prizes offering lower payouts. You'll have a higher chance of winning!
Enter lottery syndicates
By joining a syndicate, you'll be pooling your resources with other players to purchase multiple tickets, thus increasing your chances of winning. The prize will then be divided among all members of the syndicate.
---
Things To Avoid When Entering an Online Lottery From Kerala
Here are a few things you should avoid before purchasing online lottery tickets.
Avoid overspending
You mustn't go overboard and spend more than what you had initially planned on lottery tickets.
Avoid repeated ticket purchases from the same lottery
There are multiple online lotteries available to Indian players on offshore sites. Trying different ones out will give you a broader idea of what's out there, and potentially widen your chances of winning.
Avoid non-licensed sites
Always check whether your chosen lottery sites holds licences from reputable authorities.
---
Online Lottery Kerala India Review Summary
Kerala outlines stringent regulations for purchasing lottery tickets, limiting options for locals. As a result, residents of the state have shown growing interest in offshore lotteries like MegaMillions and Powerball.
As the popularity of lotteries continues to surge, there's a compelling case for the Kerala State Lottery to consider launching its services online. This could better serve a community who frequently use the internet for recreational purposes, particularly via mobile devices.
---
Online Lottery Kerala FAQs
1. Is there a Kerala online lottery app?
No, there is no app available for the Kerala State Lottery.
2. Can I enter the Kerala online for free?
No, you can't. Unfortunately, residents of Kerala are legally prohibited from purchasing tickets for the Kerala State Lottery online.
3. Are sites offering tickets for the Kerala State Lottery genuine?
No. The Kerala State Lottery doesn't offer its services online; it only deals with physical ticket sales. Be sure to avoid any sites claiming to sell these tickets, as they are likely scams.
4. Do I have to pay any taxes on my lottery winnings?
Yes – under the Income Tax Act 1961, all lottery winnings above ₹10,000 are subject to a 30% TDS.
5. Does the Kerala Government allow the sale of lottery tickets online?
No. Tickets for local Kerala lotteries are only available through government-appointed agents and kiosks.
---
Other Lottery Articles