Also referred to as 'Turbo' or 'Crash' games, instant games like Mines game are a big hit among online casino players these days as they offer the chance to win potentially big amounts without much strategy or effort.
If you enjoyed Spribe titles like Aviator, Keno Hotline, and Dice, why not check out a similar thrilling Mines game online! In this Mines betting game review, we will discuss its rules and provide you with tips to get better at it.
---
---
Top 10 Online Casinos Offering Spribe's Mines Game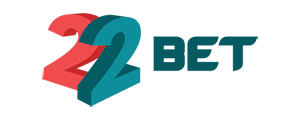 1.
Up to ₹25,000 'Welcome Bonus'
Aviator crash game available
Top-notch mobile application for both Android and iOS
Over 1,000 casino games available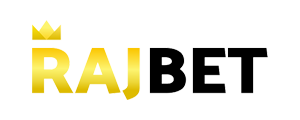 2.
Up to ₹1,00,000 'Welcome Bonus'
Dice turbo game available
Lucrative loyalty rewards
Quick dispersal of winnings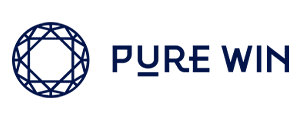 3.
Up to ₹90,000 'Welcome Bonus'
Plinko crash game available
Good reputation
Accepts UPI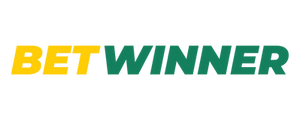 4.
Up to ₹8,000 'Welcome Bonus'
Aviator crash game available
App provides faster and more comprehensive access to your bet history
Access to over 500 casino games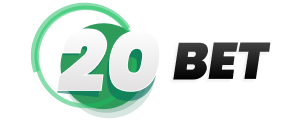 5.
Up to ₹11,000 'Welcome Bonus'
Hilo turbo game available
Lucrative VIP club
Disperses winnings promptly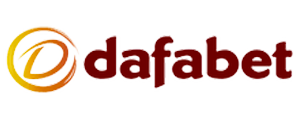 6.
Up to ₹30,000 'Welcome Bonus'
Aviator crash game available
Impressive mobile app for Android & iOS
Live sports betting available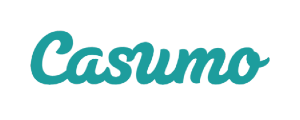 7.
Up to ₹15,000 'Welcome Bonus' + ₹101 daily for 7 days
Plinko turbo game available
Super fast transactions
24/7 customer support

8.
Up to ₹60,000 'Casino Welcome Bonus'
Goal instant game available
Great UI
Lucrative bonuses

9.
Up to ₹4,000 'Welcome Bonus'
Keno instant game available
Reputed site
Disperses winnings quickly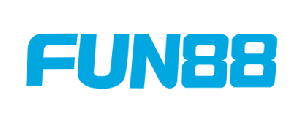 10.
Up to ₹20,000 'Welcome Bonus'
Hotline turbo game available
UPI payments accepted
WhatsApp customer support available
---
How To Play Mines Game From Spribe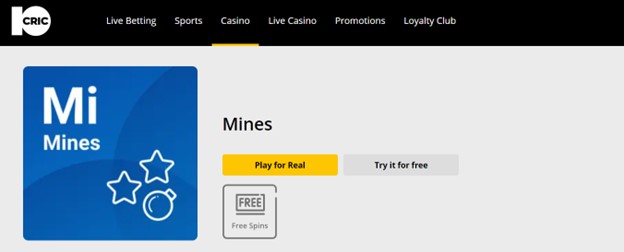 This turbo game from Spribe is extremely easy and fun. Here is a step-by-step guide on how to log in and play the Spribe Mines casino game:
Step 1: Pick any of the online casinos we have mentioned in the preceding section.
Step 2: Make an account with the casino, and deposit the minimum amount required by them.
Step 3: Locate the Mines casino game by Spribe by typing in the search bar of the casino of your choice. They will often have a section for instant or turbo games for you to chose from.
Step 4: Log into the game. You can either play the Mines game for real money or try their the free demo version first, which is what we recommend if you are new to the game.
Rules of Spribe's Mines Game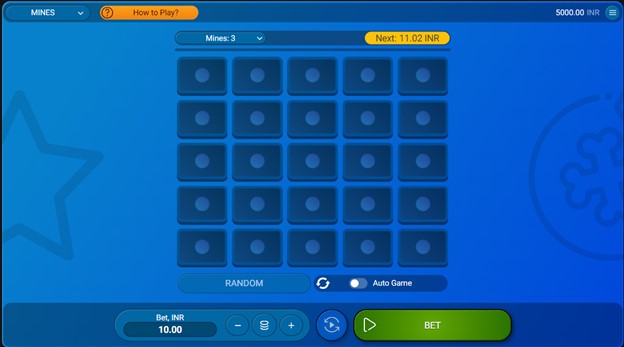 The simple rules of both the Mines casino game free version and the real-money version are the same. Here is what you should remember:
The game features a 5×5 grid on a royal blue background.
All you need to do is choose a sum between ₹8 – ₹8,200 (approx.).
Click on the green "Bet" button.
From the 25 boxes available on your screen, click on the one of your choice.
If a star appears, you win and can continue playing/ betting.
If you click on a box and a bomb (mine) appears, you lose.
The objective of the game is to avoid selecting a box with a bomb (mine) in it. The more boxes you select with a star inside, the more money you win.
And that's all there is to it. However, it's vital that you remember these additional points as well to help you strategise:
The bigger your bet amount, the more your winnings per round (multiplier). This obviously means you can lose more, too.
You can select how many boxes you want the bombs (mines) to feature in.
More boxes with bombs (mines) in them = more risk = bigger rewards per bet (also bigger losses per bet if you lose).
Spribe's Mines Game RTP & Features
| | |
| --- | --- |
| Auto Game | Yes |
| Random Selection of Boxes | Yes |
| Customise Difficulty Level | Yes |
| Multiplier | Yes |
| Cash Out | After every bet |
| Free Bets | Depends on the online casino |
| RTP | 97% |
Auto Game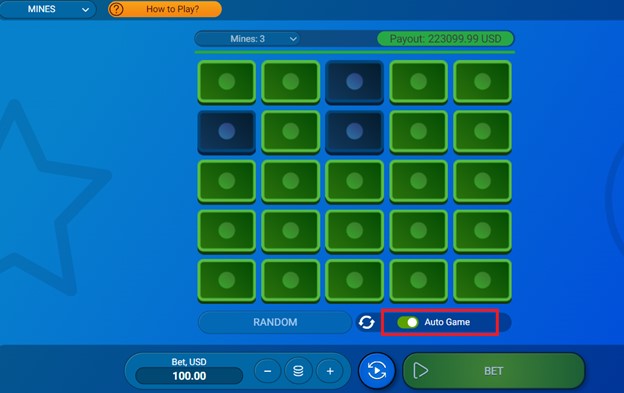 This feature allows you to try out the game without placing real bets and losing any money.
It basically gives you the feel of the game without the consequences of losing a bet. If you have chosen the option of having three mines, all you do is select 22 boxes out of 25, and you will be able to view which three boxes had mines (bombs) in them.
Random Selection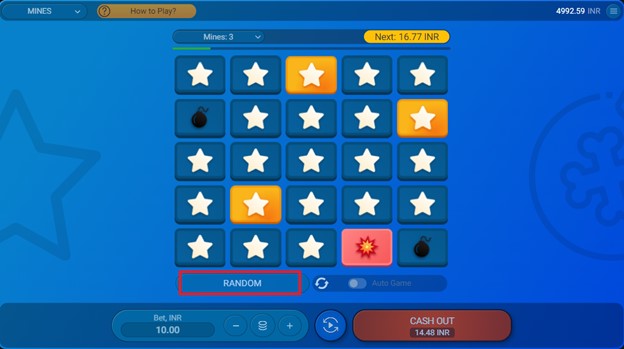 This feature allows the game to choose the boxes for you.
They are selected randomly by the game itself, but the consequences are the same as real-money bets. You keep the winnings if the game correctly predicts which boxes have stars, and lose your money if the game picks a box with a mine.
Customise Mines Option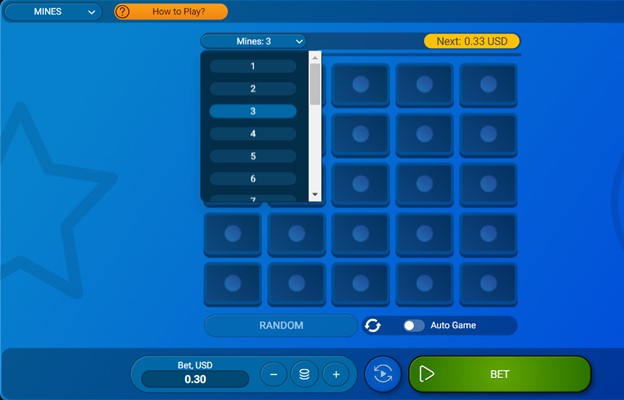 The game allows you to choose the level of difficulty as well.
You can select the number of mines (1-20) that you prefer inside the grid of 25 boxes — with one being the easiest and 20 being the most difficult. With more mines (bombs), the probability of losing a bet goes up, so your winnings per bet go up as well (multiplier).
---
Spribe's Mines Game Free Demo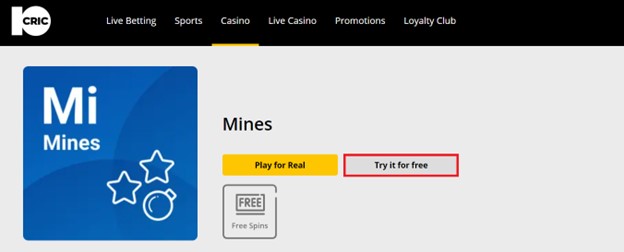 To help you learn the rules and become familiar with the game, Spribe offers you the option of trying it out for free.
Below is the Mines game Free Demo for you to play.
---
Spribe's Mines Game Tricks & Tips
While there are no advanced strategies that you can apply while playing Mines like you would for card games such as poker and blackjack, we can offer you some tips to help you keep more of your winnings:
If you choose a higher difficulty level (by placing more mines to get more payouts), cash out your winnings after a couple of correct bets. The more consecutive bets you place at a higher difficulty level, the more chances of you losing the next round. If you lose a bet without cashing out, you lose all that you've won.
If you choose a lower difficulty level, by adding fewer mines, you could keep playing for four or five rounds as the probability of you stepping on a mine is significantly lower. Likewise, the chances of you adding to your winnings are greater, albeit the payout is lower than it would be for a game of higher difficulty level.
---
What Are Crash Games?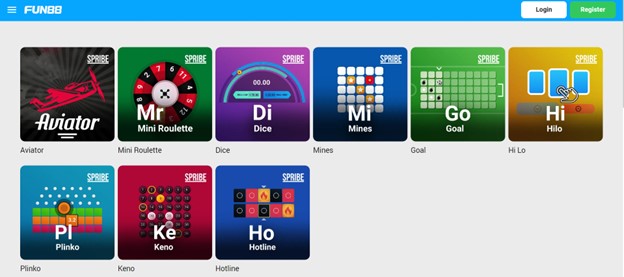 Crash games are online casino games that are fast, easily understandable, and do not require any complex strategy for success.
In such games, you place bets on a virtual graph or scoreboard that keeps rising in value with each passing bet. The goal is to cash out your bet before the graph or scoreboard "crashes," which means you lose the bet and the value of your winnings drops to zero.
It's important to remember that while crash games can be fun, they are still a form of gambling. That is why it's crucial to set limits, play responsibly, and never wager more than you can afford to lose.
Which Casinos Offer Crash Games?
Here are our recommendations for five of the most popular online casinos that offer crash games:
22Bet
Rajbet
PureWin
BETWINNER
20Bet
For a full list, see our top table above, all of which offer this exciting Mines turbo game.
---
Spribe's Mines Crash Game Alternatives
Let's now take a look at some of the alternative instant games similar to Mines that are great to check out if you enjoy this title or the quick turbo speed style approach:
JetX
The rules of SmartSoft's JetX is simple — all you have to do is place a bet on the multiplier you think the jet will reach before it crashes. As the game progresses, the multiplier keeps rising; but at any moment, it can crash and end the round. If you cash out before the crash, you win. The game has an RTP of 97%.
Spaceman
This is another popular instant game from Pragmatic Play. The objective is simple and similar to other crash games. All you need to do is predict the multiplier at which the flying spaceman will crash, and cash out before it's too late. Spaceman has an RTP of around 96.5%.
Plinko
With an RTP of almost 99%, Plinko is another one of the masterpieces from Spribe. Inspired by the classic game show, Plinko's rules are straightforward. A ball is released from the top of the Plinko board when you click on "Play". It bounces through a series of pegs, ultimately landing in one of several prize slots at the bottom. Each slot has a corresponding payout, and your aim is to predict in which slot the ball will end up.
---
Conclusion
Now that you know the rules of the Spribe's Mines game and where it is available, you are ready to start playing. If you are new to the game, we recommend trying out the free demo version of the game first. Simply create an account with any of the online casinos we mentioned in this article and get started.
We found the game to be fun and easy. The suspense of whether we selected the right box or not, won multipliers or not, as well as the quick pace of the game, made the experience even more thrilling. We hope you enjoy it too, but remember to bet responsibly!
---
FAQs
1. Is there a Mines game app?
Unfortunately, there is no app for the Mines game. However, you could download the apps of online casinos like 1Win, Betway and Casino Days and start playing Mines there to get the app experience.
2. How can I play Spribe's Mines game?
To play Mines, all you need to do is select the bet amount, pick a box and click on the "Bet" button. If you pick a box with a star, you win, and if you click on one with a mine, you lose. You can repeat this process until you cash out your winnings or click on a box with a mine and lose the bet.
3. Which casinos can I play Mines game at?
You can play Mines at any of the online casinos we have mentioned in the table at the beginning of the article. If we have to pick any three, we would recommend Fun88, 10CRIC and BETWINNER.
4. Is Spribe's Mines a legit game?
Absolutely! The game uses "Provably Fair Technology", which is a cryptographic algorithm that ensures the fairness and transparency of online games. The use of this technology permits the independent verification of the integrity of each game round and confirms that the outcome was not manipulated.